Are you importing IMPs from
an approved listed country?
From January 2022, where IMPs are imported into Great Britain from 'approved listed countries'; a UK MIA IMP holder is now required to verify the Qualified Persons (QP) Certification before products can be released to the UK clinical trial. This new requirement is referred to as QP Oversight.
QP Oversight is there to ensure that: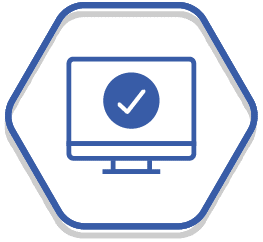 The clinical trial is authorised by the MHRA before IMPs are made available to the Investigator.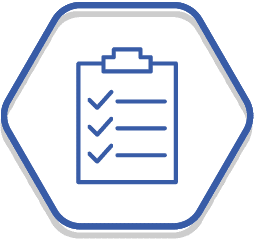 The Sponsor has provided sufficient documentation relating to the clinical trial, and Product Specification Files.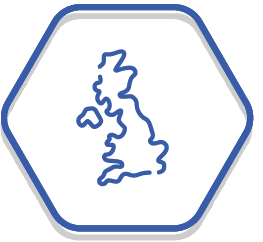 IMPs are only made available to Great Britain clinical trial sites, once the QP Oversight has been performed.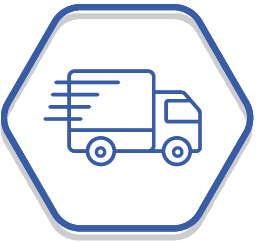 IMPs are only shipped to Great Britain clinical trial sites listed within the UK Clinical trial application
The UK MIA(IMP) holder responsible for QP Oversight is to be listed
within the Clinical Trials Authorisation documentation.
If you already have a UK MIA(IMP) for QP oversight, but need assistance
from a storage and distribution hub, Mawdsleys can help.
How can Mawdsleys help?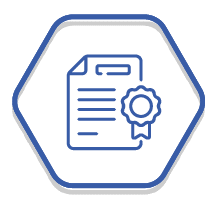 We hold an appropriate MIA(IMP) licence authorising us to carry out QP Oversight.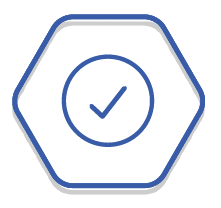 We have a robust Quality Management System, and procedures in place to carry out this service.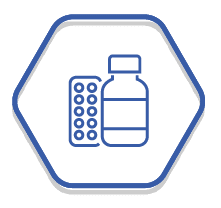 We have a range of QP services available now